Thank you Citizens of Black Forest for your support on 6C
Press Release on Ballot Initiative
6C
Black Forest taxpayers have entrusted the Fire District Board of Directors with a significant responsibility: to maintain an effective fire and EMS response model for the community in a fiscally responsible manner. We extend our sincerest gratitude to the citizens of Black Forest Fire Rescue
Protection District for the passage of Ballot Initiative 6C.
The Fire District Board of Directors and Department Officers have developed a strategic plan; and, thanks to your support, we can and will implement it beginning in 2020 when, based on the 6C ballot initiative language, additional funding becomes available to the district.
Starting in 2020 the district will:
Fund a long-term apparatus replacement schedule to allow for a timely replacement of fire
trucks and ambulances
Fully staff station #2 with an emergency response duty crew
Attract and retain experienced, additional, first responders
Continue to maintain timely emergency services and response.
Your safety and welfare have been and always will be our number one priority. We sincerely thank you for your support in helping us accomplish our mission.
Social Media
2 days ago
Road and visibility conditions are poor in the Forest right now. Stay home. If you have to go out, SLOW DOWN. https://t.co/iRx6eikwfY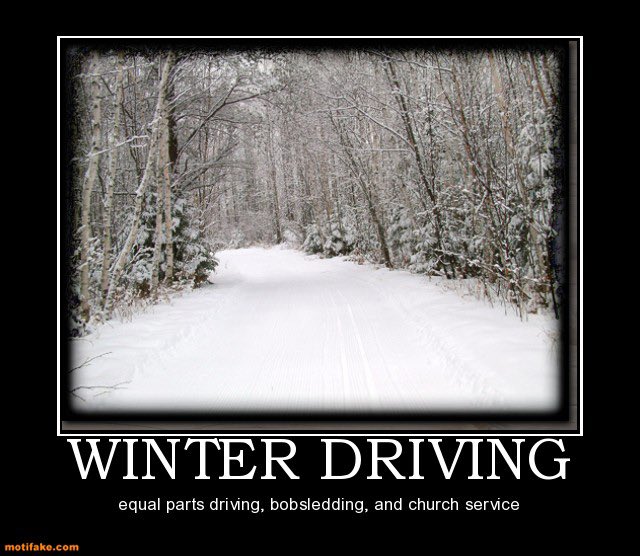 4 days ago
Welcome to Renaissance Elementary School from Castle Rock. 42 students learning about the Black Forest fire of 2013 from Captain Larry Bell, FF/EMT David Schlingmann, and FF/Medic Andersen who all fought the fire. https://t.co/RguUpd1QkO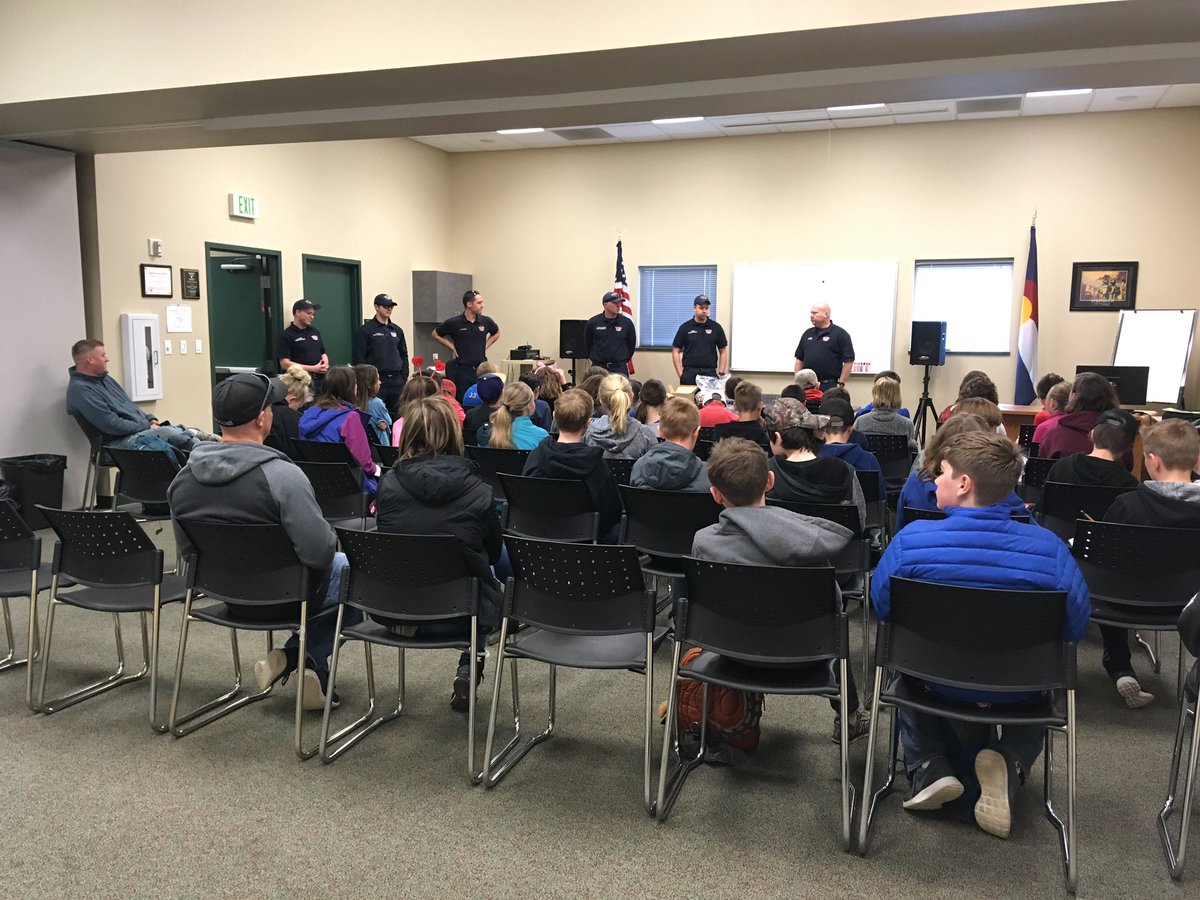 4 days ago
All the firefighters on duty today are taken, but we wish you a Happy Valentine's Day anyway.
P.S. High winds = High Fire Danger Be Smart. Do Your Part. Stop Fires Before They Start. https://t.co/WS9fFlsl2P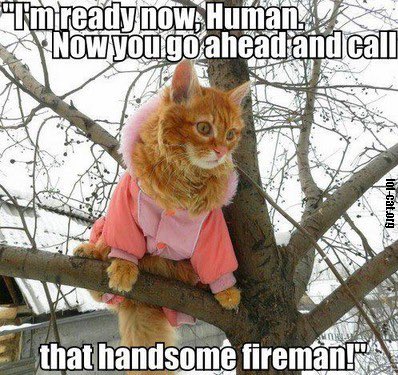 Events Calendar
Regular Board Meeting
Wednesday, February 20th, 2019
Station No. 1 at 7:00 p.m.
11445 Teachout Road
Black Forest taxpayers entrust the Fire Districts Board of Directors with a significant responsibility; to maintain an effective fire and EMS response model for the community while doing so in the most fiscally responsible manner.
Unlike other elected officials, our focus is singular: Fire/EMS. Being able to focus on one mission has allowed us to truly evaluate the needs of our community and to be extremely judicious with your tax dollars. We have developed a strategic plan and we will need your help to implement it.
With all of the growth in the district and the way our revenue streams are determined, we will be asking for a mill levy increase this fall. We are accountable to you, the community, and we ask you to join us at our town hall/board meeting to hear our plans and to question us on the reasoning for this request.
The community can only have the fire protection and EMS service it is willing to pay for. It is your department and it should reflect your values. Please join us.
Upcoming Events
There are no upcoming events