Emergency Medical Services
At Black Forest Fire Rescue, our team of EMS providers are highly trained, compassionate, educated, and experienced. We are dedicated to providing the best possible patient care using the latest evidence-based guidelines. We continuously update our knowledge and skills through ongoing education and quality improvement programs, staying abreast of the ever-changing field of emergency medicine.
We have established strong relationships with medical directors, hospitals, and local healthcare facilities to ensure that our patients receive the best possible care. Our EMS coordinator, a Lieutenant Paramedic, oversees all medical supply ordering, ensuring that our providers have access to the equipment and resources they need to deliver high-quality care.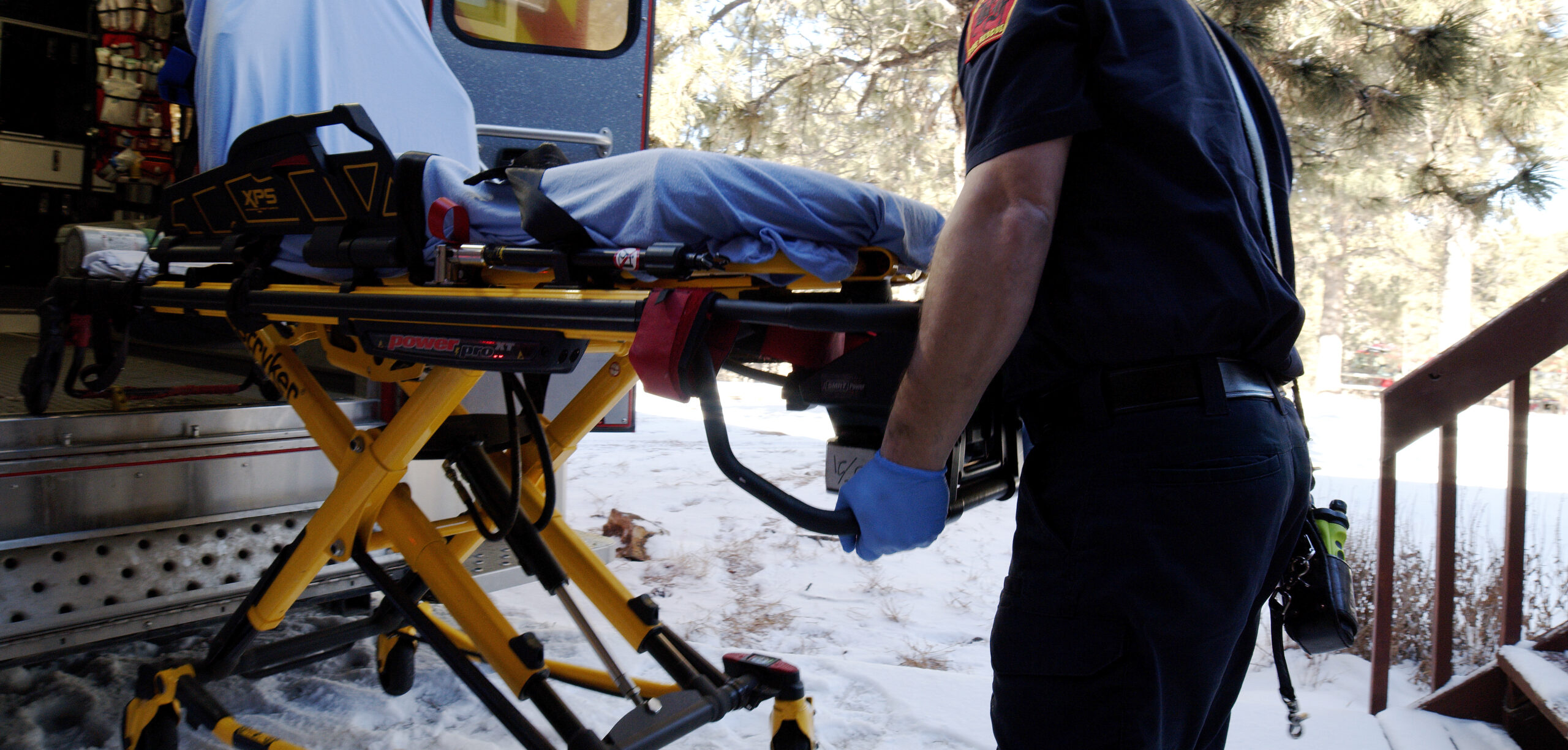 Division Includes:
EMT's

All firefighters that work for Black Forest Fire Rescue are required to be licensed EMT's. An EMT provides basic emergency medical care to patients in critical situations. They assess the patient's condition, administer basic care, and stabilize injuries or illnesses until the patient can be transported to a hospital. EMTs work as part of an EMS team and must complete a training program and pass a certification exam to be licensed.

Paramedics

Several firefighters within the organization have continued their training and education to become licensed Paramedics. Paramedics receive more extensive training than EMTs and have a wider scope of practice. Paramedics are trained to perform advanced life support techniques and administer a greater variety of medications.

VEMS

Our volunteer EMS also known as "VEMS" unit is filled with trained medical personnel donating their time to help give back to our community.