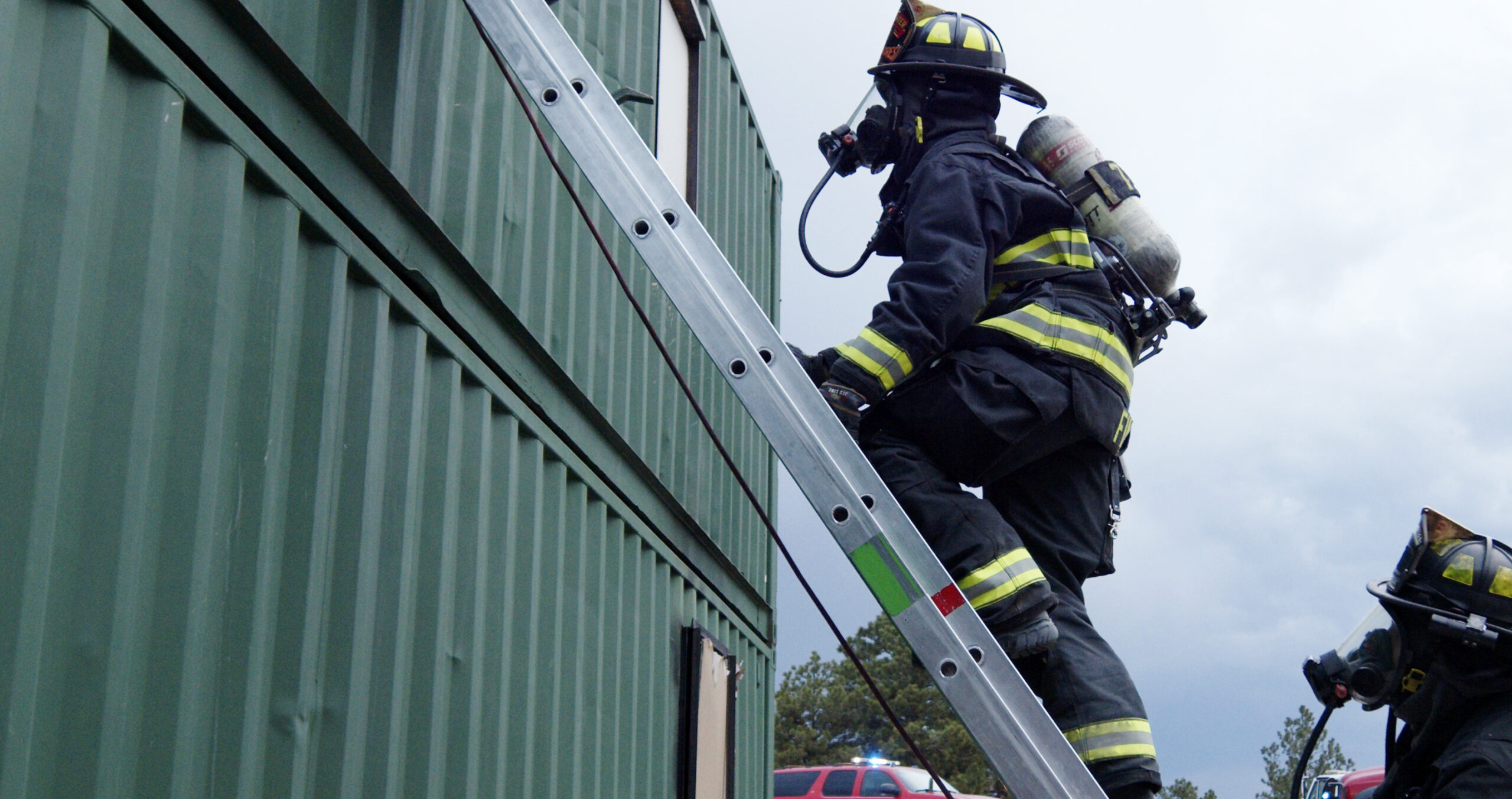 We Are Hiring!
Black Forest Fire Rescue is currently seeking a qualified individual to join our team as a Training Captain. In this role, you will be responsible for developing and delivering training disciplines to our career and volunteer personnel. You will assist in coordinating in-service training and safety programs, conducting classroom and field instruction, and ensuring the proper use and care of firefighting apparatus and equipment.
To be successful in this position, you should have a minimum of 5 years of experience as a Company Officer or Senior Firefighter in a career fire department. You should also have a thorough knowledge of Engine and Truck Company operations, as well as experience in Wildland Firefighting operations. An associate degree in Fire Science or a related field is preferred.
We offer a competitive salary of $95,889.30 along with a $6,000 Paramedic Differential. Additionally, we provide benefits including health, dental, vision, and FPPA Retirement. This is a full-time position requiring 40 hours per week.
If you are a motivated and dedicated individual with a strong sense of duty, honor, integrity, humility, and discipline, we encourage you to apply.
Before applying please review the Training Captain Job Announcement pdf.
Click Here for Job Announcement 
To apply email a copy of your resume or drop off a hard copy in person.
11445 Teachout Rd
Colorado Springs, CO 80908
Join our team at Black Forest Fire Rescue and make a difference in our community. We look forward to receiving your application!