Who we are at Black Forest Fire Rescue
Our Mission
"As an all-hazards agency, we serve and protect the community with compassion, professionalism, and good moral character. We accomplish this mission with diligent preparedness, community risk analysis, and an effective response by a dedicated team."
Our Vision
"Always Ready. Always Forward. Always Learning."
Core Values
Duty: Fulfilling the obligations and responsibilities of our profession.
Honor: An active regard for the high standards of our profession.
Integrity: The firm adherence to a code of conduct that exemplifies our profession.
Humility: To serve our community and profession without arrogance or self-interest.
Discipline: A professional state of good order, free from comfort or complacency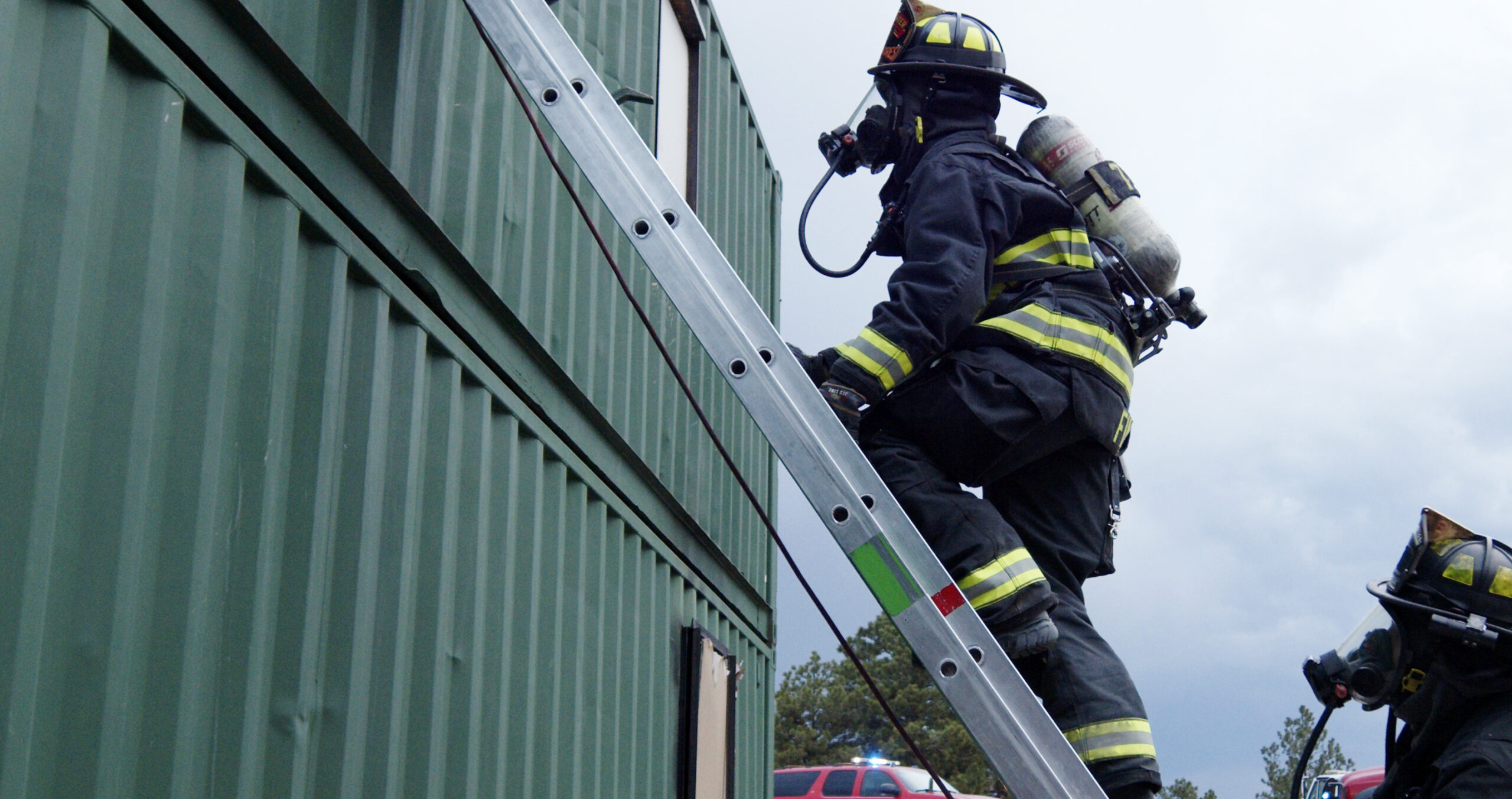 Demographics
Black Forest Fire Rescue Protection District covers approximately 52 square miles and provides service to approximately 40,000 friends and neighbors. Primarily a residential community with some light commercial, the department protects approximately 5,500 structures along with another 1,700 properties with a total assessed value of approximately $3.25 billion.
Black Forest Fire Rescue is a full-time career department comprised of 28 professional Firefighters, an Administrative Officer, a Director of Public Relations, and a part-time Emergency Vehicle Technician. The department provides structural firefighting, wildland firefighting, technical rescue, and EMS transport among many other services. BFFR is a mutual and automatic aid partner for agencies within El Paso County, Douglas County, and the State of Colorado.
Black Forest Fire Rescue is a strong community partner providing fire mitigation assessments and public education. The high-visibility address post program assists homeowners in addressing their residence to make it easier to locate them in an emergency.
Station 1
Station 1 is our headquarters.
11445 Teachout Rd, Colorado Springs, CO 80908
The station was opened in 2003.
Staffing at Station 1 is typically 5 firefighters.
Apparatus at Station 1 include:
Engine 711 (Type 1, 750 gallons)
Medic 781 (Ambulance)
Brush 741 (Type 6)
Tender 761 (1800 gallons)
Wildland Type 3
Reserve Tender
Reserve Brush
Reserve Engine
Command vehicles
Station 2
16465 Ridge Run Dr, Colorado Springs, CO 80908
The station was opened in 2009.
Staffing at Station 2 is typically 3 firefighters.
Apparatus at Station 2 include:
Engine 712 (Type 1, 750 gallons)
Brush 742 (Type 6)
Medic 782 (Ambulance)